Video games
Our video games in development
Our vision.
Arduinna Silva Studio is a team passionate about video game and professional who wants to mark its footprint in the field.
All members of the team have professional experience in game development, and each in different areas. This allowed us to build a complete, competent and motivated team.
The quality of our work in 3D has often been reported and allowed us to collaborate with big names like Epic Games, for example.
Video game creation process
Our team is competent to handle almost the entire process of creating a video game.
Artistic bible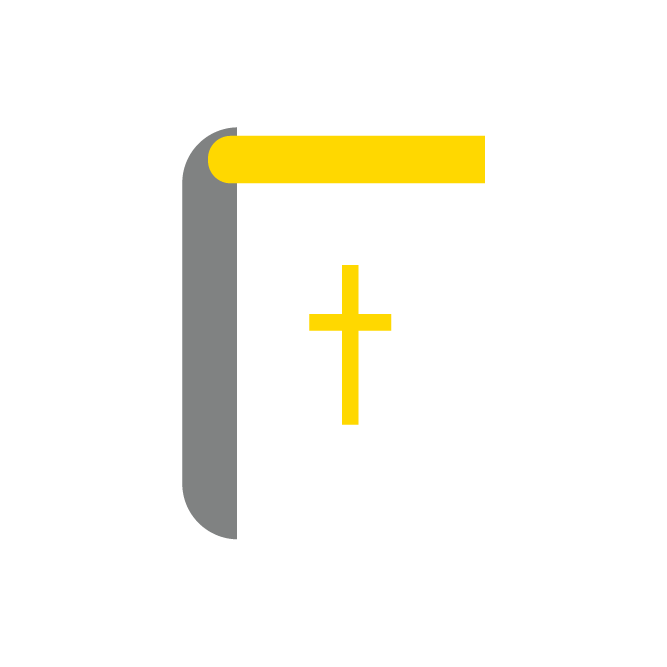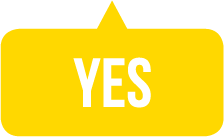 Specifications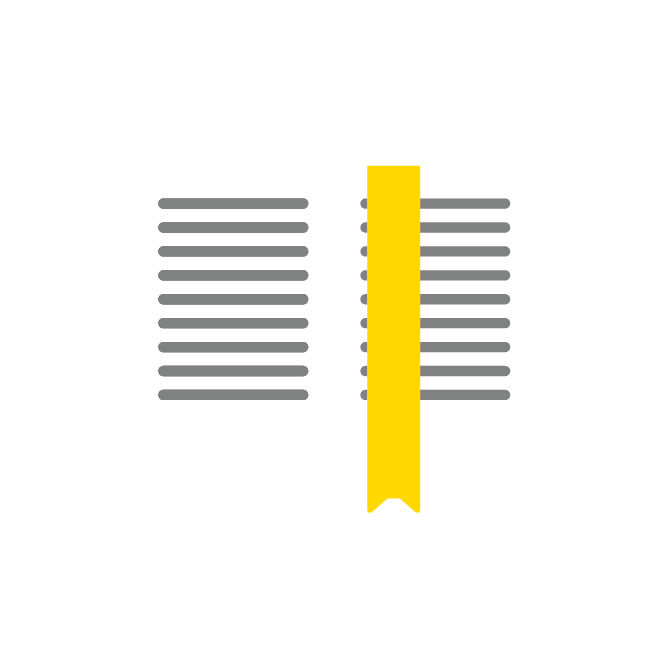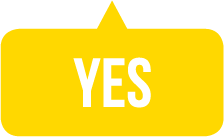 Definitive G.D.D.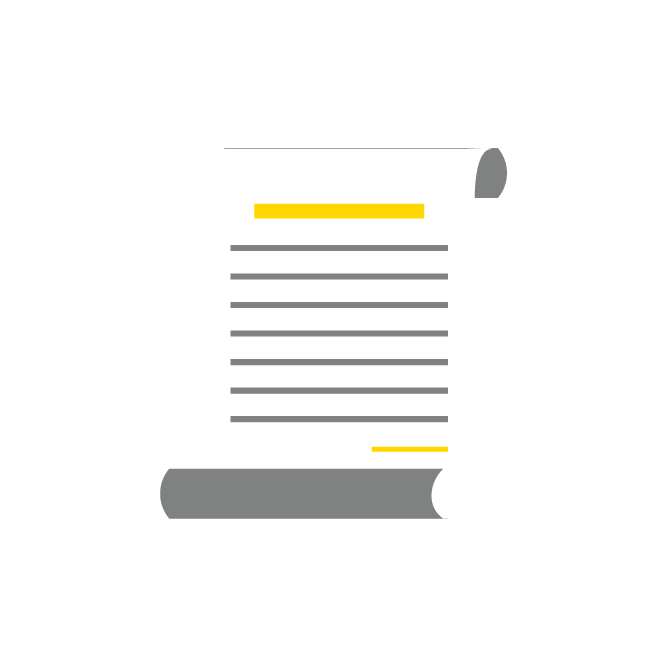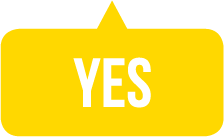 Pipelines establishment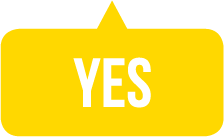 Scenarios and dialogues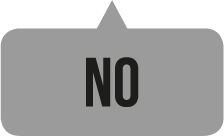 Engine Coding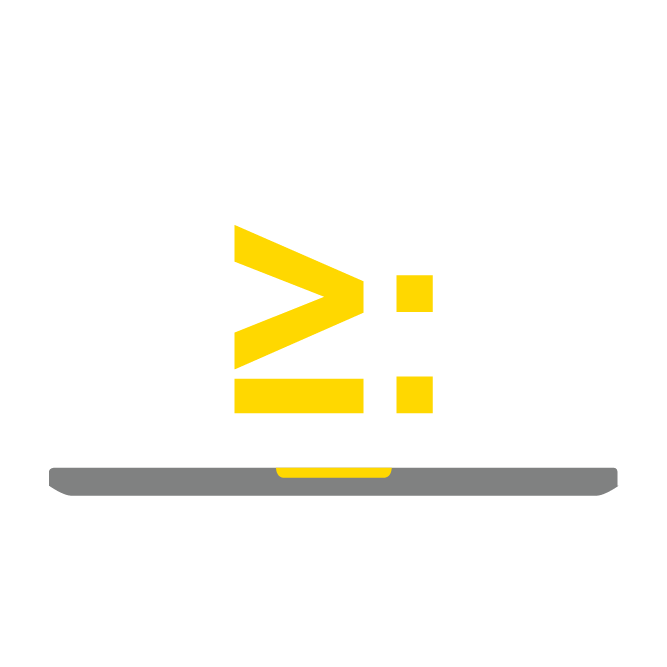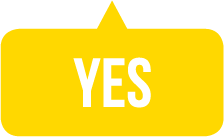 Gameplay Coding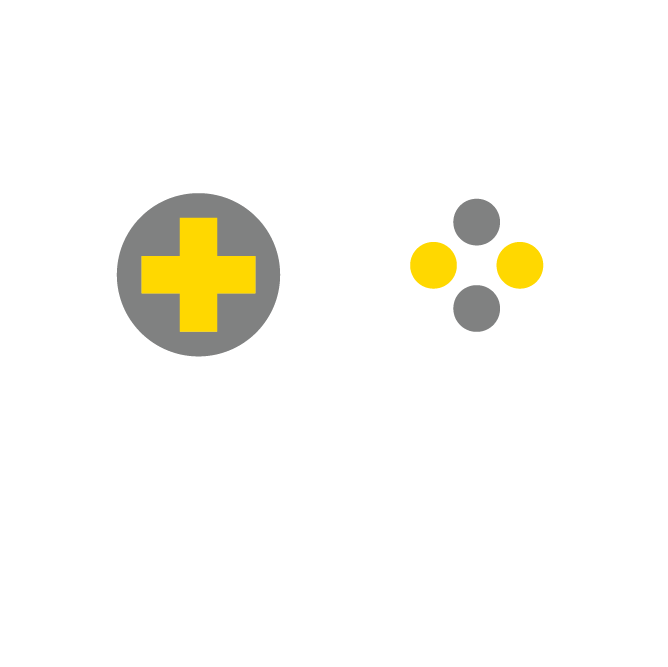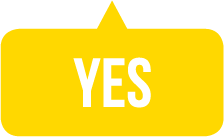 Physical Management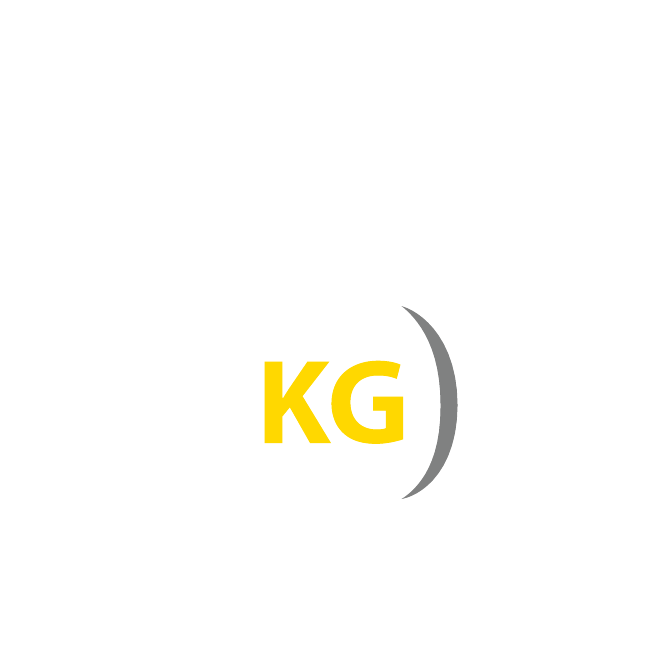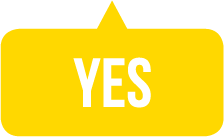 Concept art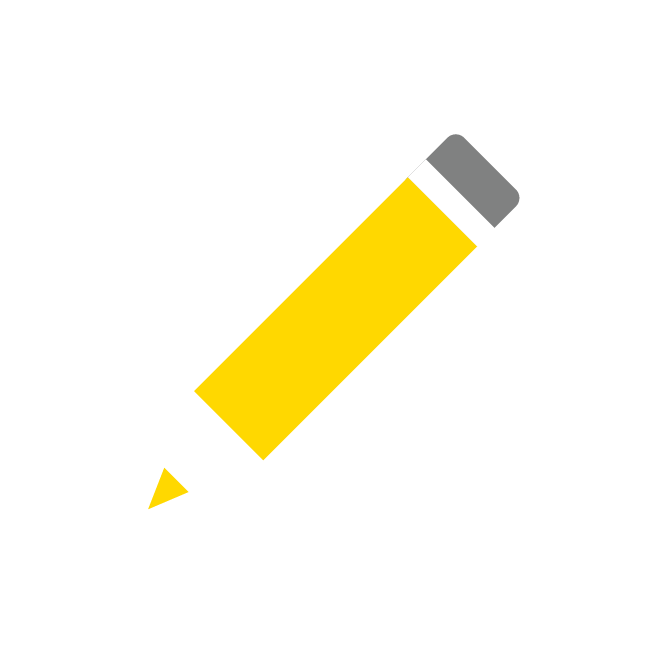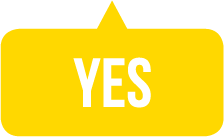 Game design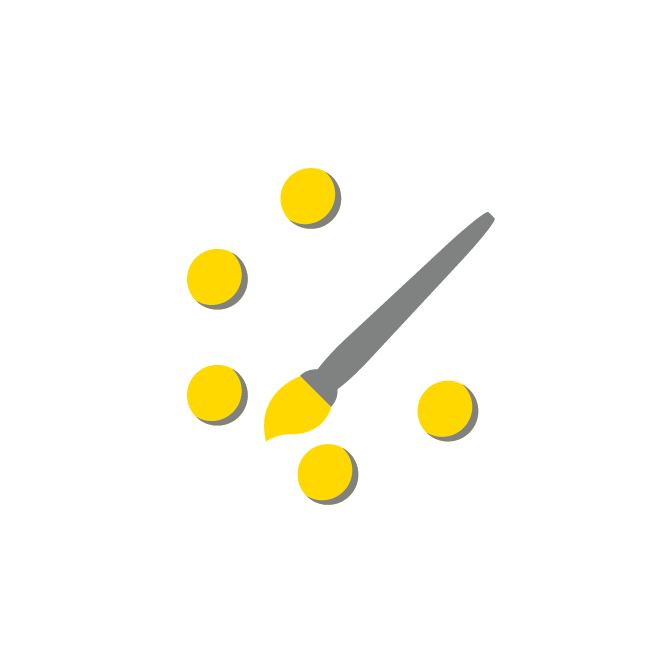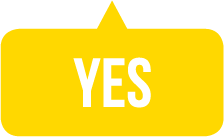 Level design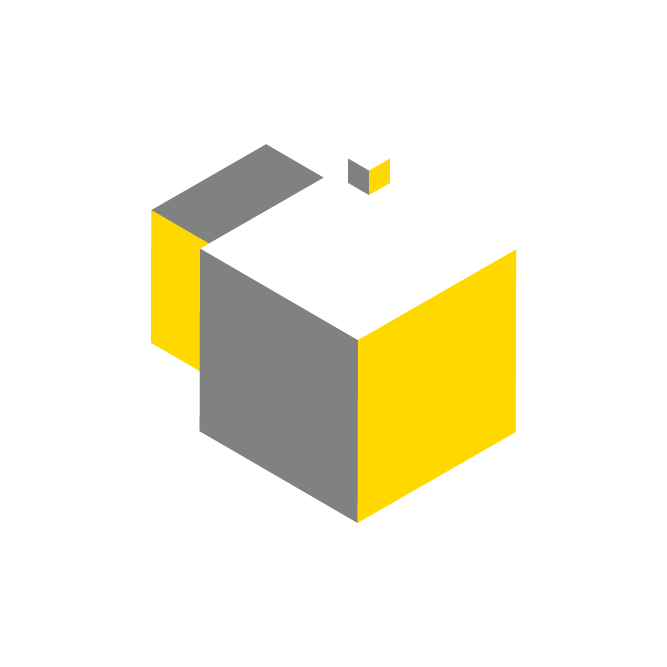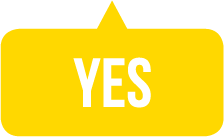 Environments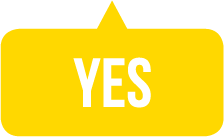 Character design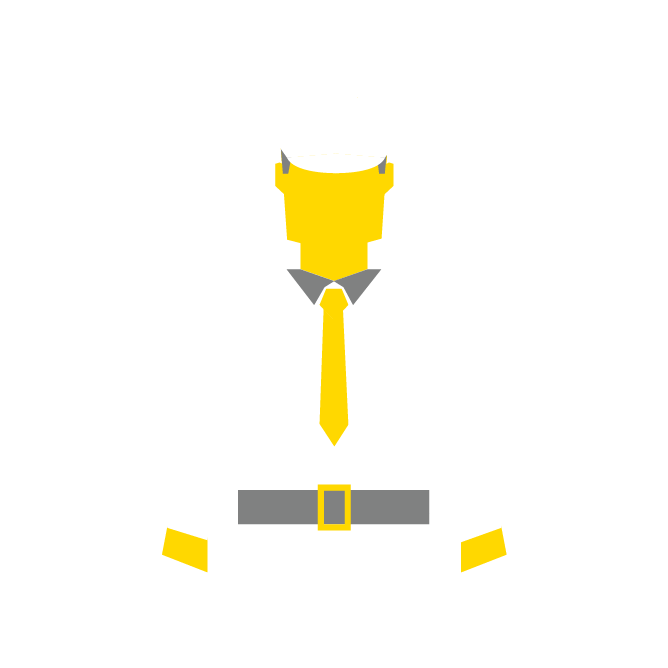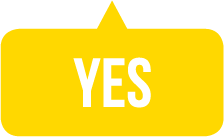 Props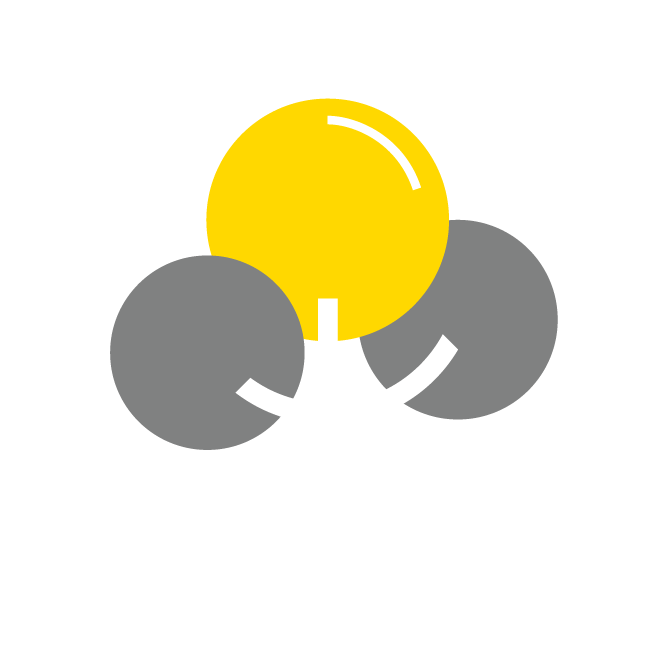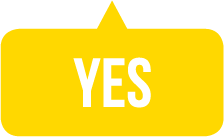 Level art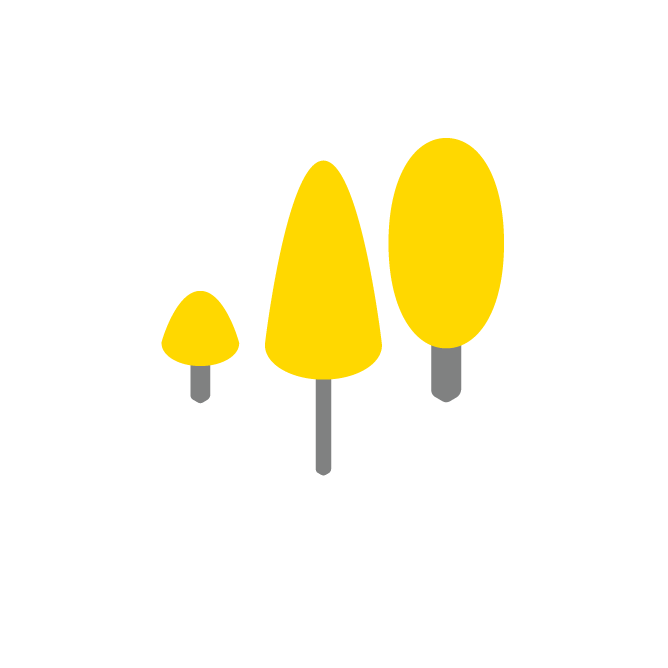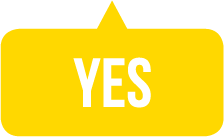 UI design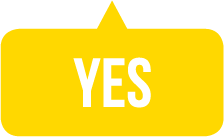 Musical composition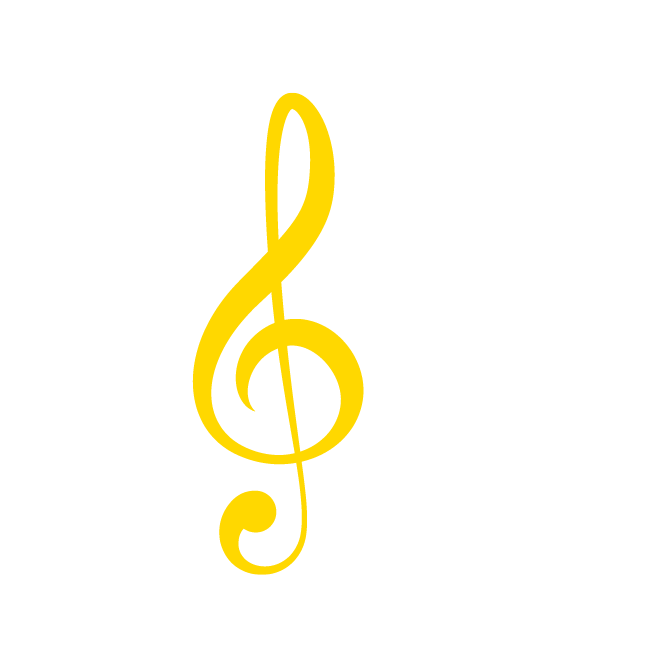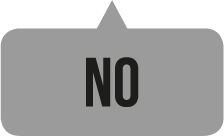 Sound effects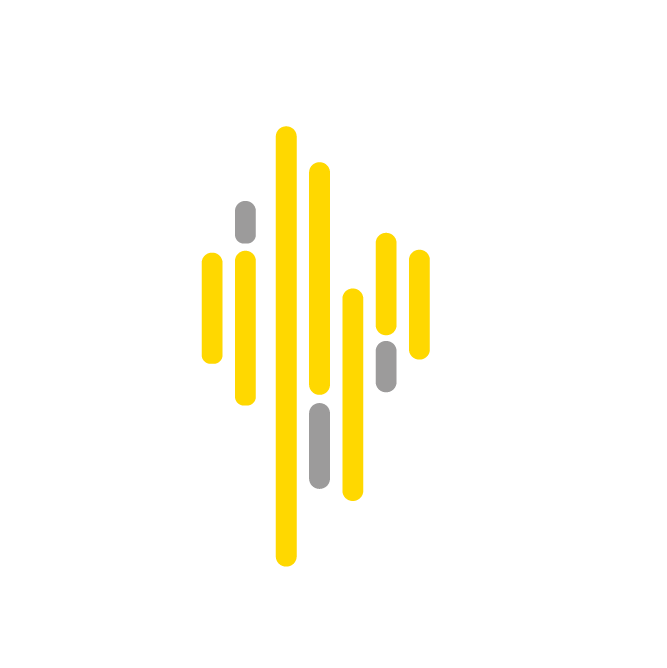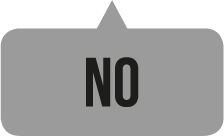 Rigging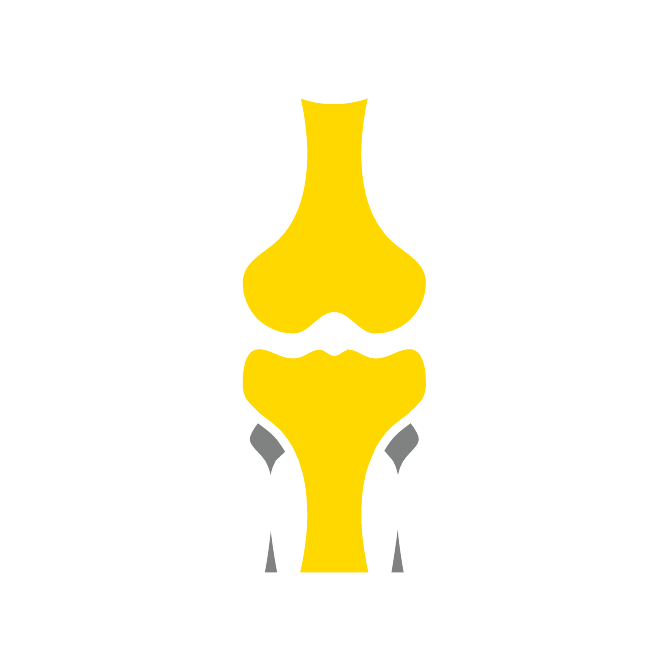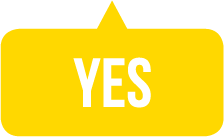 Animation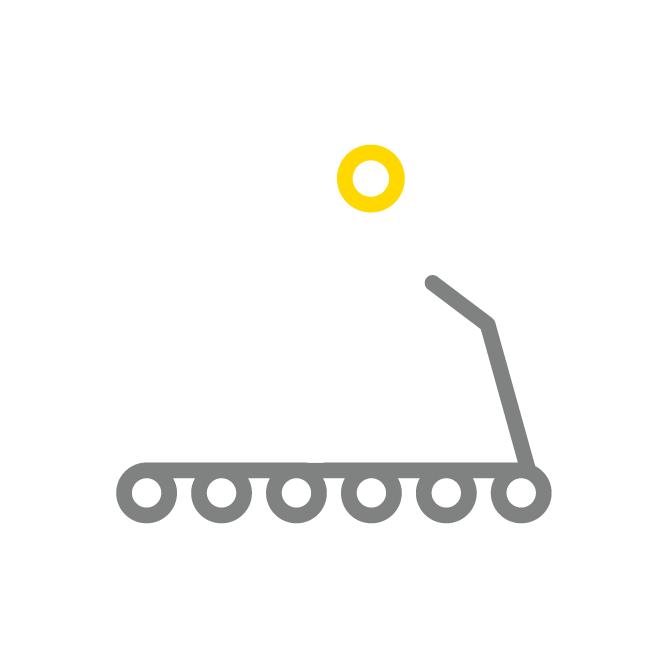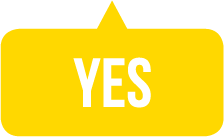 Projets
Our games in development
Jarl Defender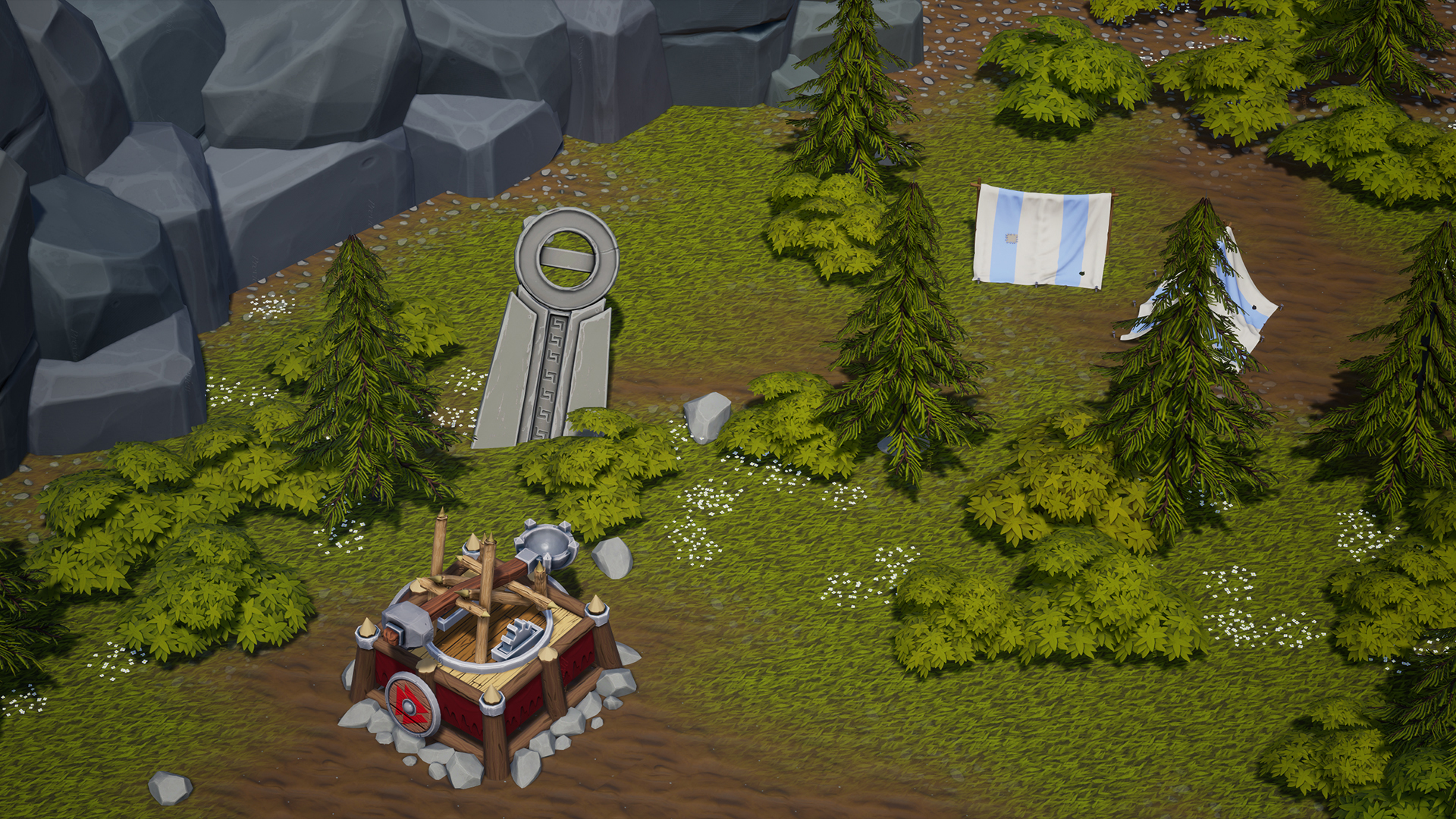 Smithy's Odyssey