Traditional architecture software
Compatibility with our 3D modeling software
Two-way bridge
Most architectural offices are used to working with AutoCAD, ArchiCAD, Revit or other programs.
We have the solution to bridge to our modeling programs that allow to realize more realistic scenes, materials, and lightings and thus make the visuals of your projects much more attractive than what the program rendering engines allow. traditional architecture.
Conversely we can also create complete objects and scenes that can be re-integrated into your architecture programs.
Project optimization
In general, architecture software does not take into account the optimization of 3D scenes, which has the effect of unnecessarily weighing them down and limiting them in terms of composition.
A 3D model is composed of polygons, its optimization consists in adapting its number of polygons so that it 'has as little as possible but without altering its shape.


Full process management
We propose to support the complete realization of your architectural project in 3D.
Whether you provide us with your Revit, AutoCAD, ArchiCAD files or the plans and sections of your project, we take care of the entire process from modeling to video editing and shooting.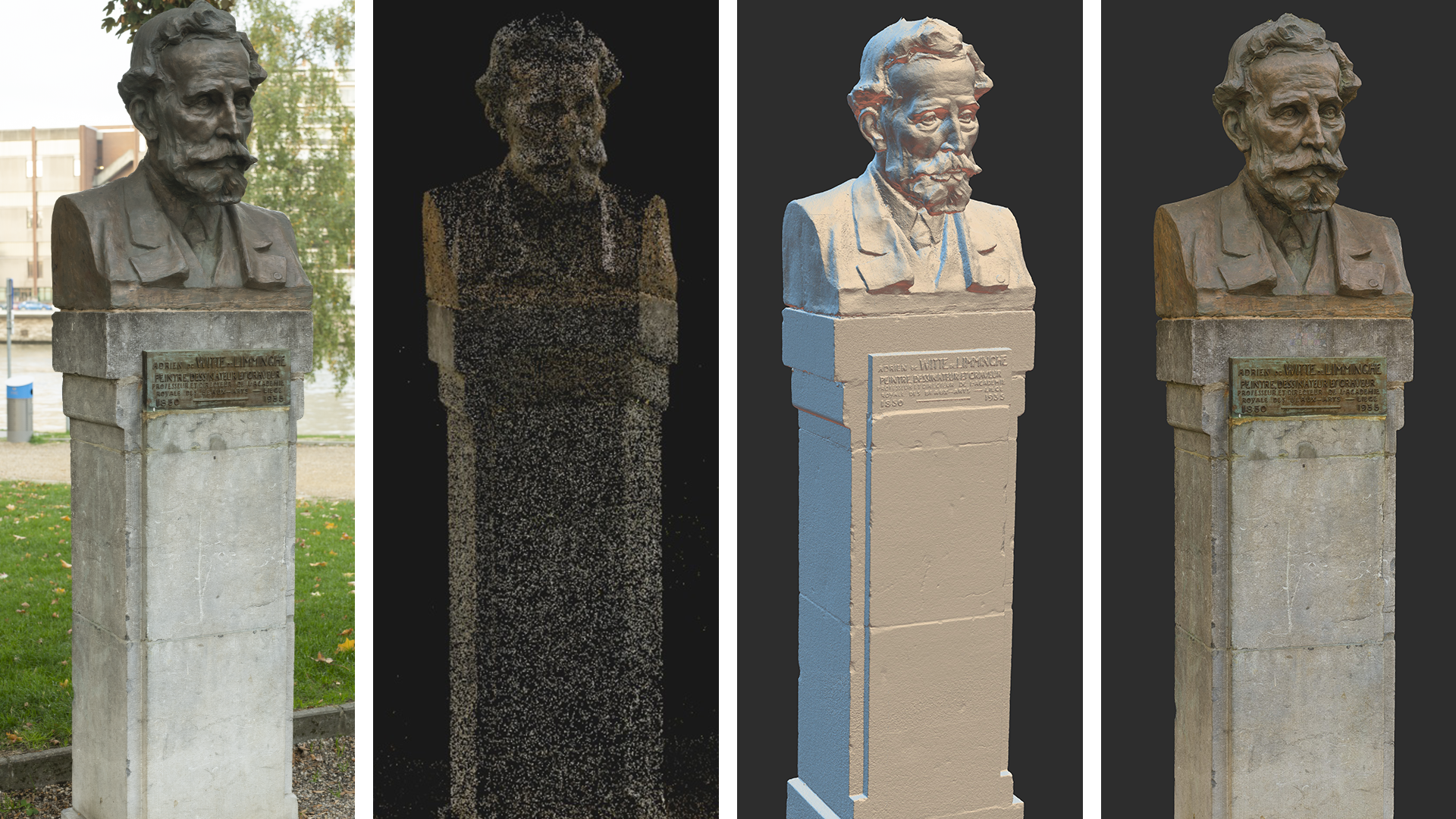 Reality
Dots cloud
Highpoly
3D model
Portfolio
3D architecture realizations