BIGc
Brussels Indoor Games Center
Brussels' largest multi-activity leisure center
Development of exclusive VR games for the BIGc in Brussels.
The world's largest indoor multi-activity leisure center has just opened, and Arduinna Silva Studio is in charge of developing their library of virtual reality games. All games have been developed for Pico 4 virtual reality headsets. Users benefit from a unique free-roaming VR experience.
So we've been able to develop several games in which you can move around freely on a 450m² surface, equipped only with your VR headset.

The Brussels Indoor Games Center is currently offering 3 unique VR game concepts developed exclusively for their center. A Battle Arena, a "free for all" shooting game and a VR karting race.

Find out more on www.big-c.be.
BIGc presentation video.
The karting game goes VR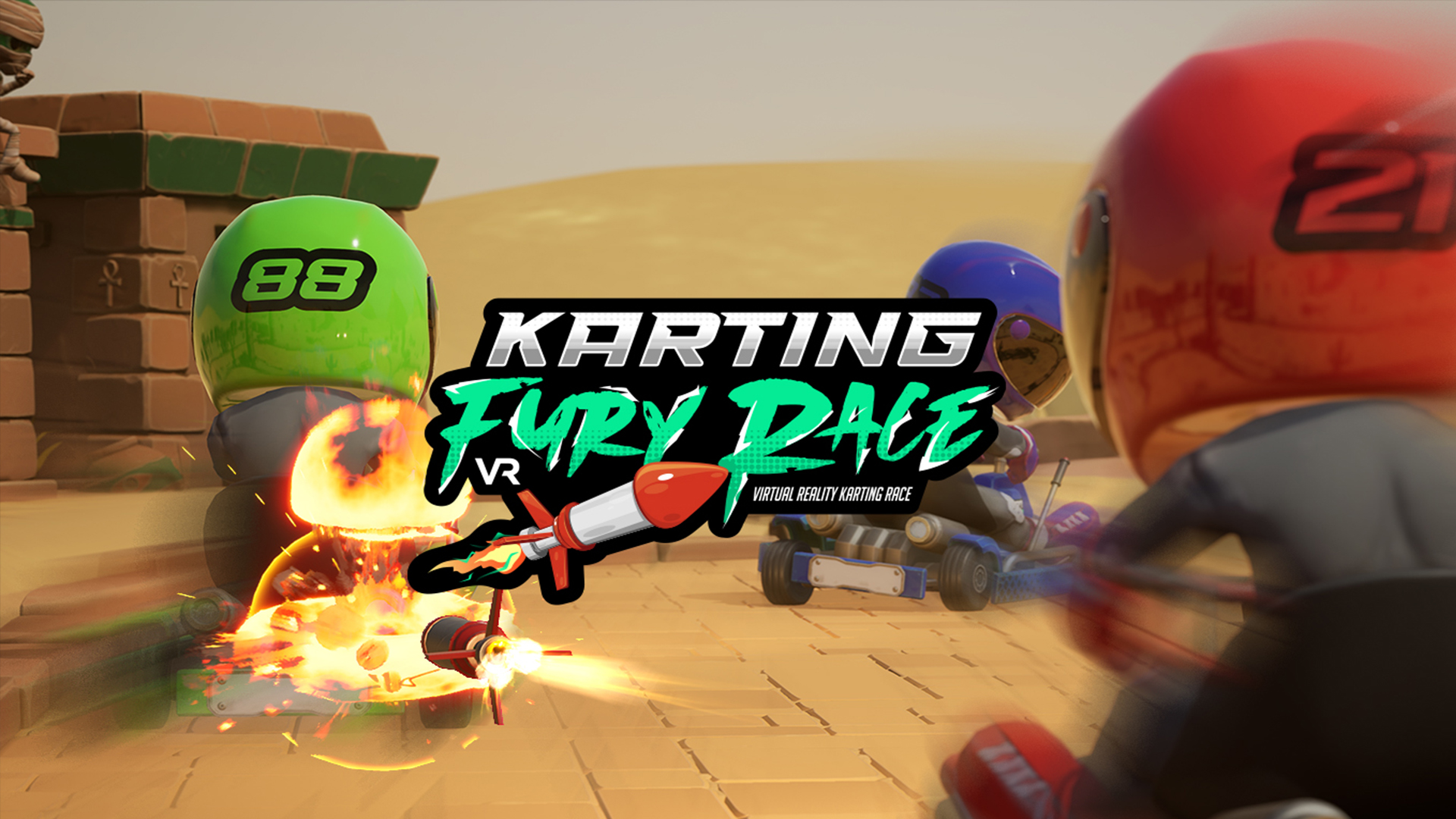 Trailer Karting VR
This game, which was initially developed in augmented reality for the MI12 Fun Center, is now available in virtual reality at the Brussels Indoor Games Center for total immersion in 3D and a unique gaming experience.. This innovative concept allows 10 players to compete in an electric kart race, totally immersed in a 3D circuit. The calibration of the headsets and the quality of the graphics make for a simply stunning experience.. Speed boosters, missiles, shields... you'll find numerous bonus boxes to give you an edge in the race and help you win..
Our VR zombie game goes Free-Roaming
The virtual reality zombie game is now free roaming, so players can move around freely, which makes the gameplay much more interesting..

Unlike the game mode originally developed for the MI12 Fun Center in Charleroi, you no longer have the mobility constraint caused by the cabling of the Vive Focus 2 virtual reality headsets, which only allowed players to move within a very restricted area. Now you can move freely over the entire available surface, thanks to Pico VR headsets..

The game mode is a "free for all" in which you are attacked by waves of zombies, the aim being to kill more than your opponents in order to win..
The maximum number of players depends solely on the surface area available. At the Brussels Indoor Games Center, we currently have a surface area of 450m², which can accommodate up to 10 players.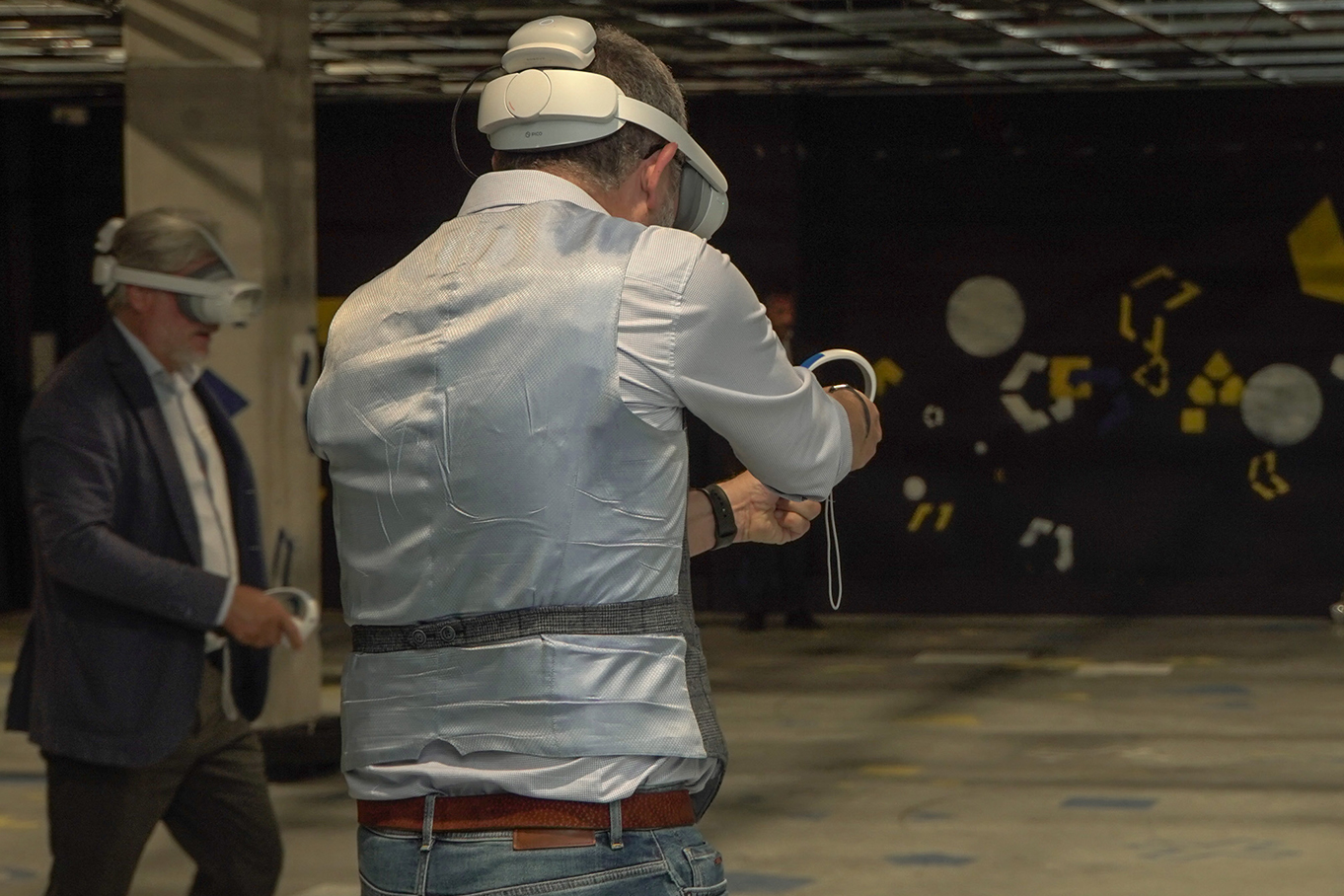 Entertainment
Our work