MI12 Fun Center
AR and VR leisure center
Leisure center with virtual reality and augmented reality
MI12 Fun Center has just opened its doors in front of Ville2 in Charleroi.
We develop exclusive content for MI12 Fun Center and regularly feed their library to offer you a wide range of games in virtual reality and augmented reality.
The leisure center is equipped with the latest equipment to make your experience pleasant and completely immersive.
For augmented reality we have set up the Hololens 2 headsets and for virtual reality, the HTC Vive Focus 2.
Find more information on www.mi12funcenter.be.
MI12 Fun Center presentation video.
Exclusive game content
We develop virtual reality and augmented reality games exclusively for MI12 Fun Center.
The 2 main games that have been developed for the launch of the center are an augmented reality Karting and a virtual reality zombie game.
AR Karting
Karting AR, or augmented reality karting, is an electric kart race during which players are equipped with augmented reality headsets. Thanks to Hololens 2 helmets, the user is immersed in a circuit completely covered in 3D.
Through the helmet, you can therefore both perceive the real circuit, your opponents, and the 3D environment that dresses the circuit.
Since the goal is to finish the race first, you can collect ammo crates around the track and use them to shoot and slow down your opponents.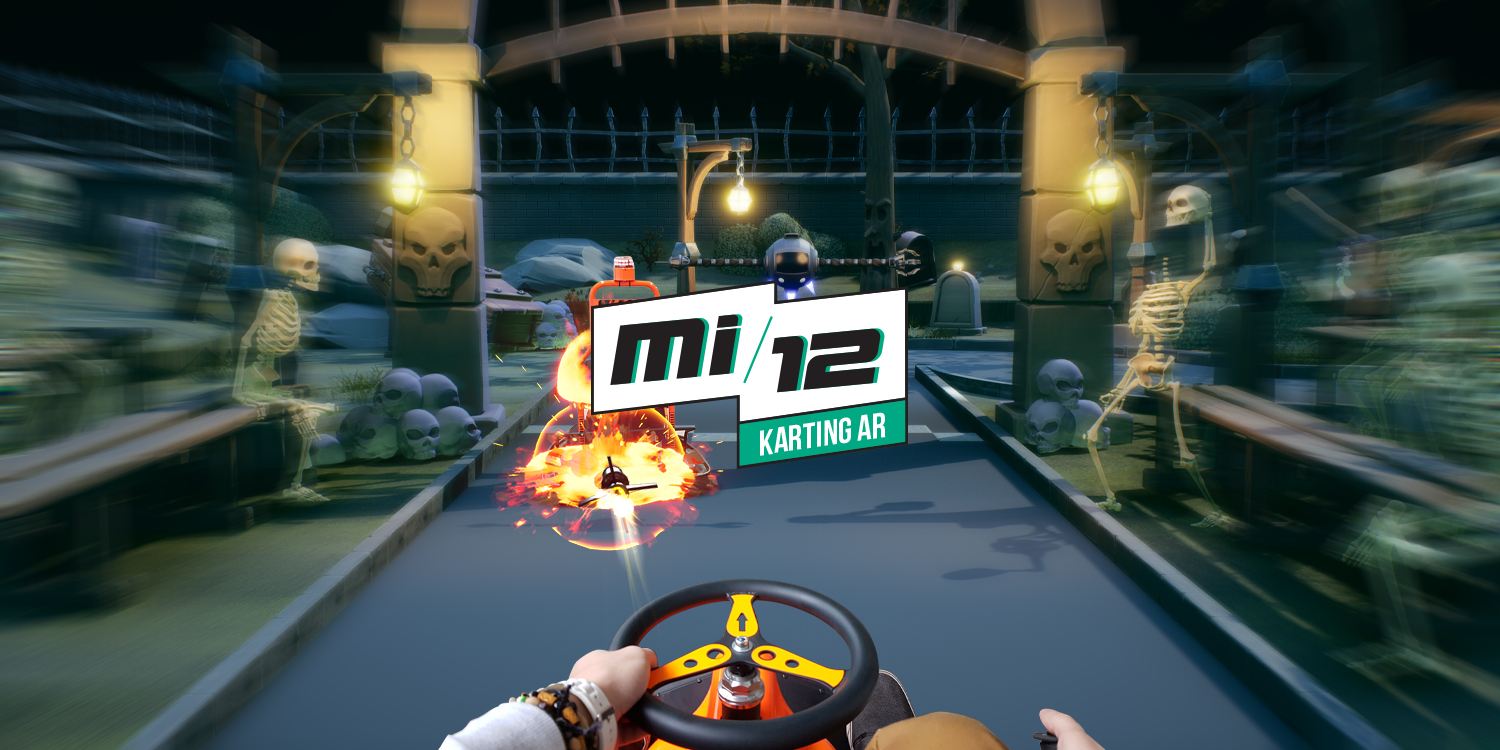 VR Zombie
VR Zombie, or virtual reality zombie, is a shooting game in which you and your team must survive waves of attacking zombies. HTC Vive Focus 2 virtual reality headsets allow perfect calibration in space; fluidity and the highest definition ever encountered to date.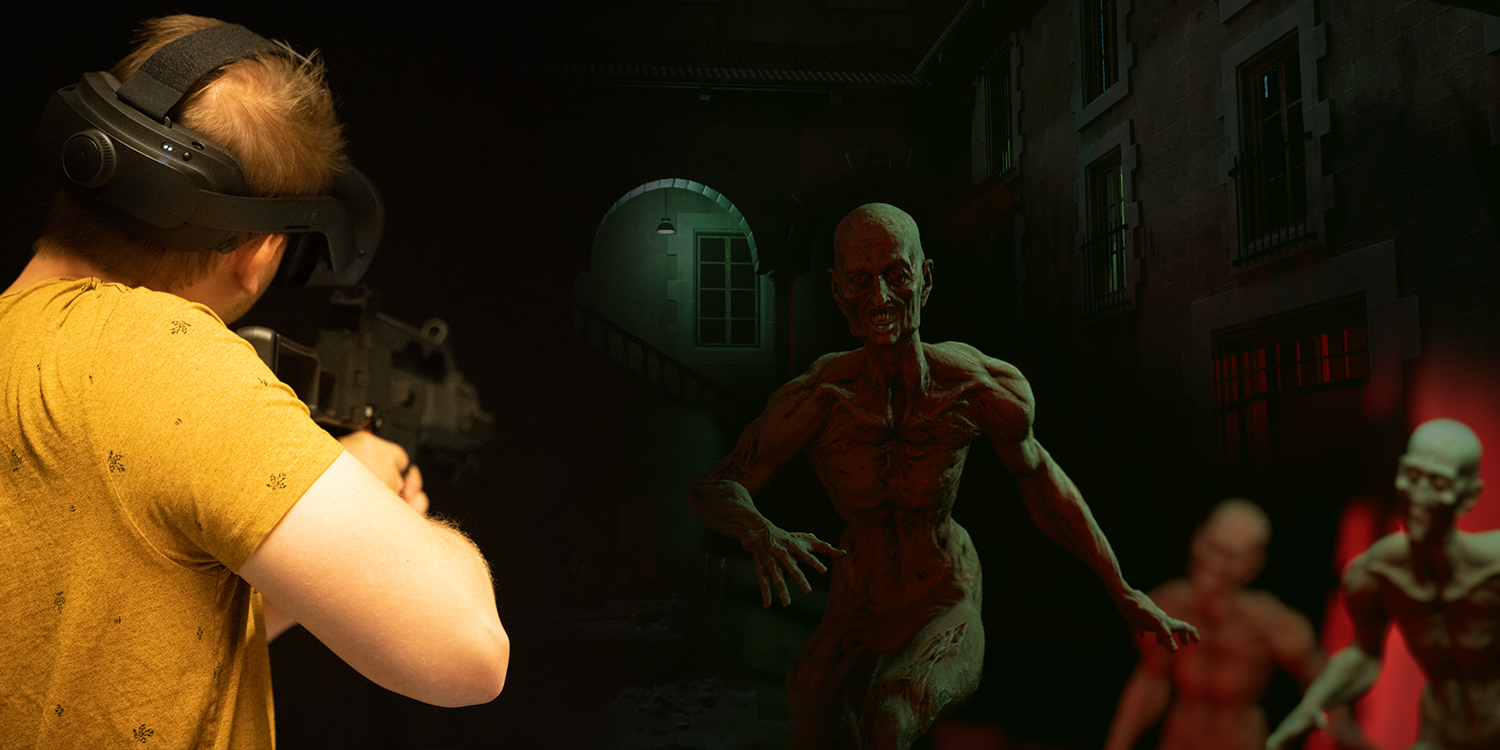 Entertainment
Our work