AR Kart
Collaboration with MI12 for a brand new augmented reality experience
MI12
MI12 is a company specializing in the manufacture of sets and electronic games for leisure centers.
They have recently developed a new concept called Laser Kart, a go-kart race using laser and infrared technologies.
The concept
To take this idea a step further, we're collaborating with MI12 to develop karting circuits using augmented reality. This technology literally dresses up reality in 3D, offering an infinite variety of circuits and much more interactive modes of play.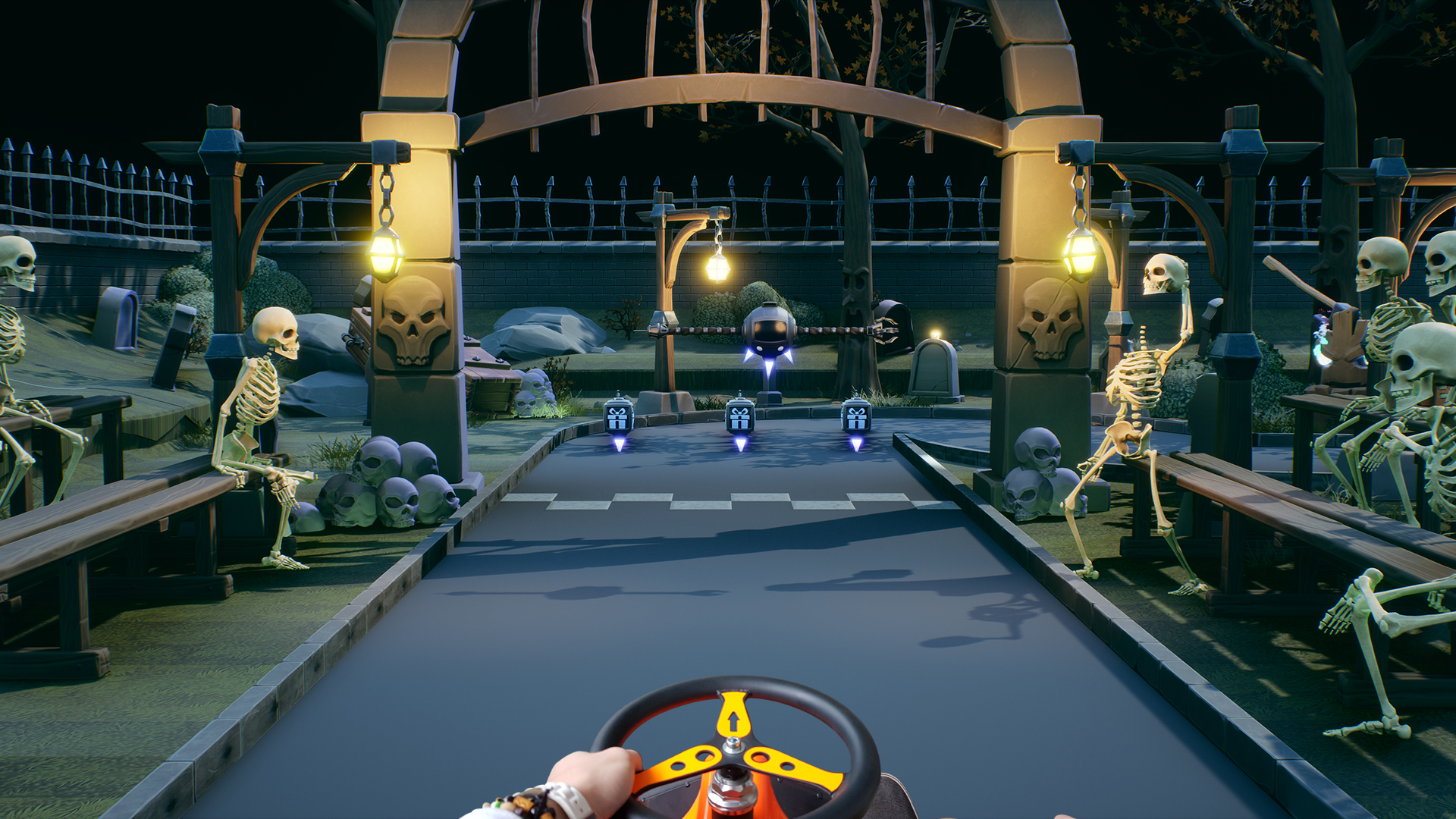 How it works
Participants wear an augmented reality helmet in which we integrate 3D environments that enhance the circuit. The user is thus immersed in 3D scenery during the race.
For calibration, sensors are placed all around the circuit, enabling the 3D environment to be placed precisely over the real circuit and detecting the position of the karts.
The headset's glasses allow you to perceive both the real world and the 3D environment on top.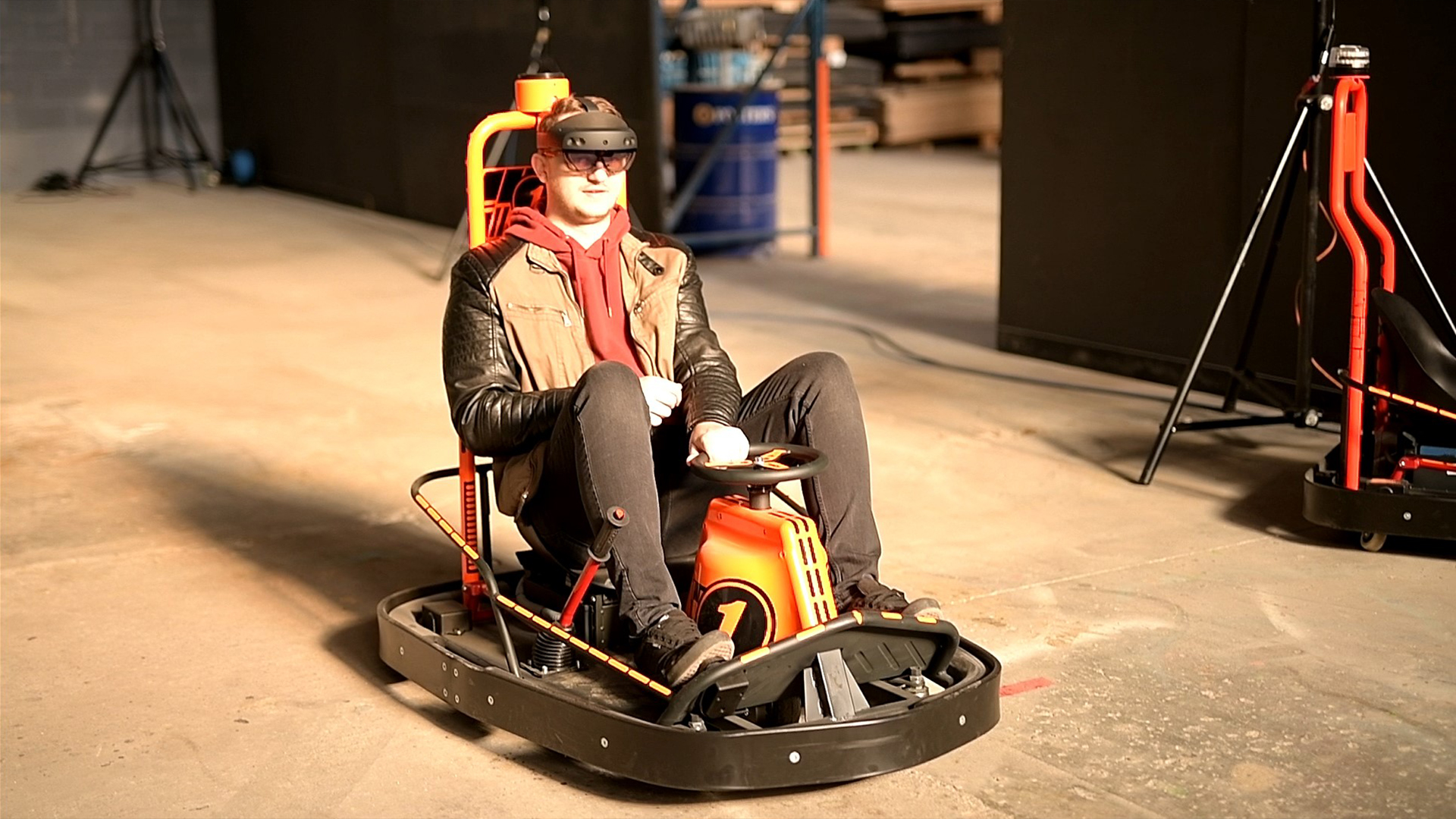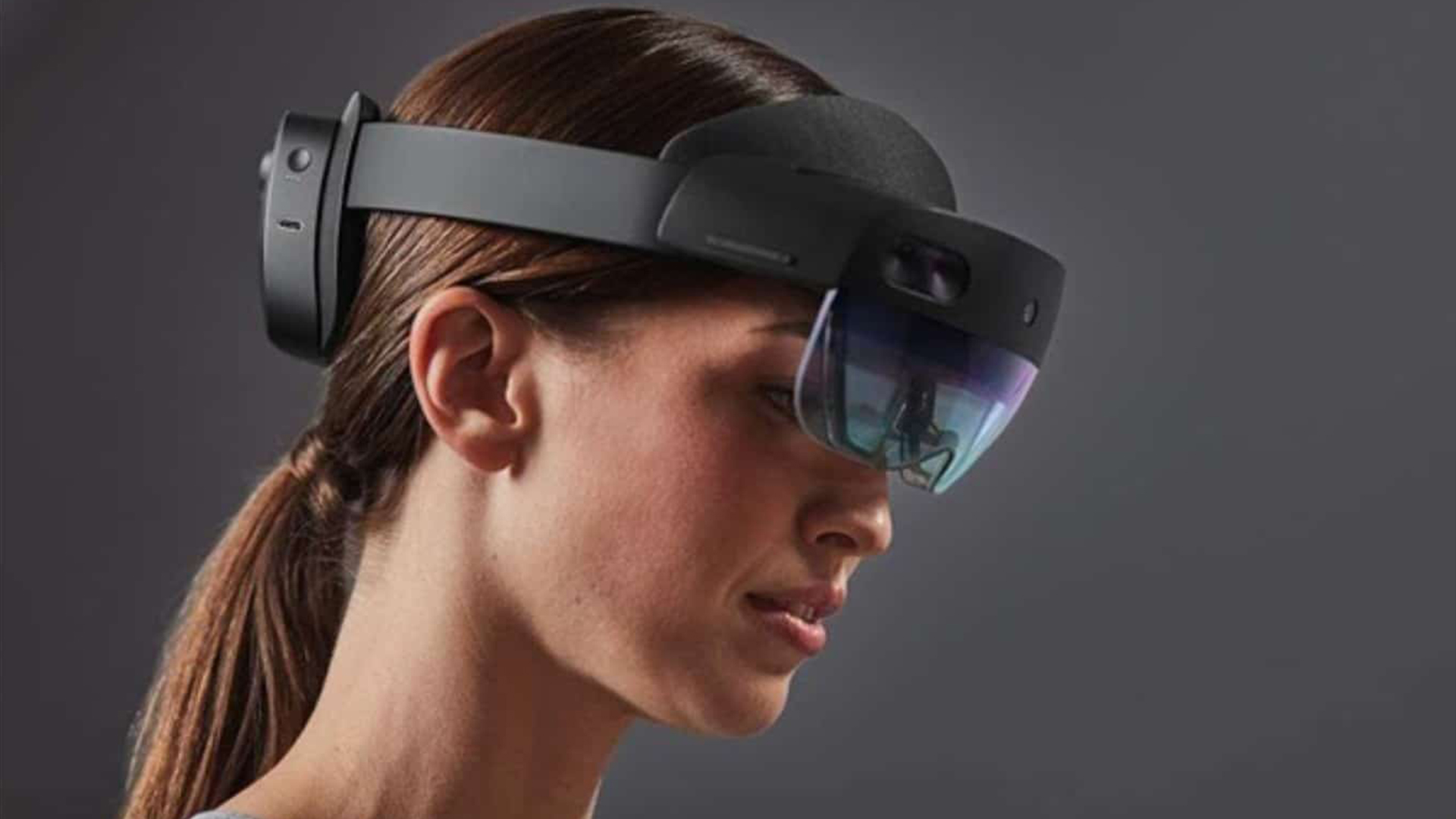 Reportage RTL
Extracts from the report about us
Full report on RTL's Waldorado program
Entertainment
Our work